Why AgarioHub Closed down, and how to access the new version of AgarioHub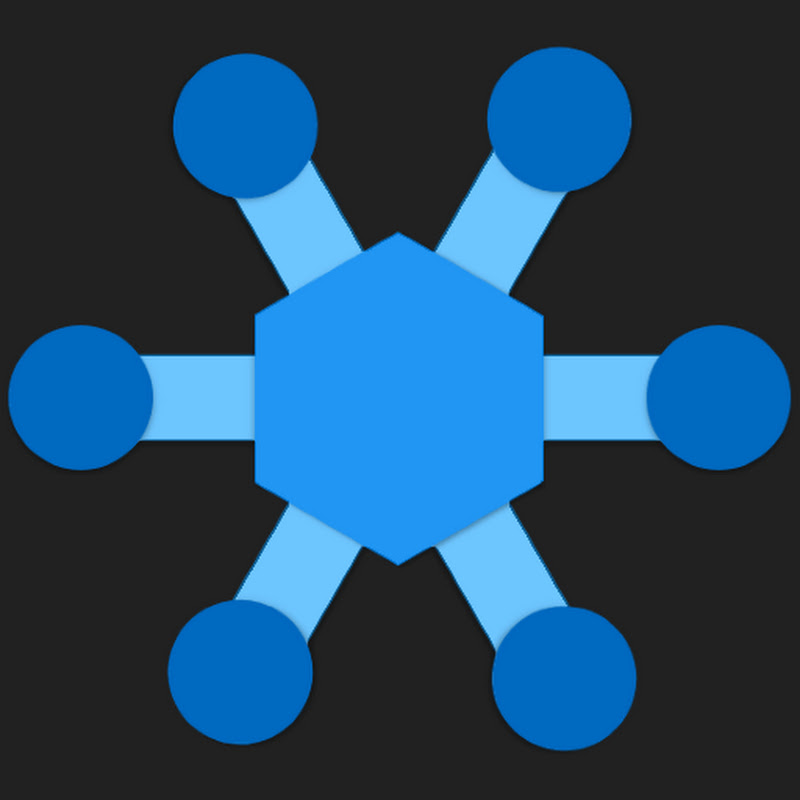 New AgarioHub game
Over our 3.5 years we made such an amazing history but it's now time to end it, after all, every story needs an end.
AgarIO Hub has been played by over eight million unique users in almost 150 million page views. Our staff have been working hard to push updates and moderate everything to ensure your best experience :)
Everyone has a life outside of AgarIO Hub with their struggles, problems and things to do. We are glad that we were able to be part of those lifes as an escape to make their personal life flow smoothly.
I hop you all remember AgarioHub, and try the new game Senpa.io now instead!